Andrew Drayton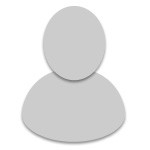 Ethnicity
Caucasian-American
Andrew Drayton is the father of David Drayton, and a famous artist.
Biography
Edit
Andrew was apparently a famous artist, with connections in New York and Hollywood. His son, David, tried to follow in his footsteps, but as it turned out, David was apparently not as talented an artist as his father.
It is unknown whether or not Andrew was still alive at the time when the Mist appeared, or, if he was, what his fate is.